You have a VISION
You have a vision. It may be a manicured lawn filled with distinctive trees and shrubs. It may be a formal garden or patio alive with brilliant color. Or, perhaps your Eden is not so clearly defined and you're looking for new ideas. Whatever your vision, we can turn your dreams into your realities.
CONTACT US & SEE HOW WE CAN HELP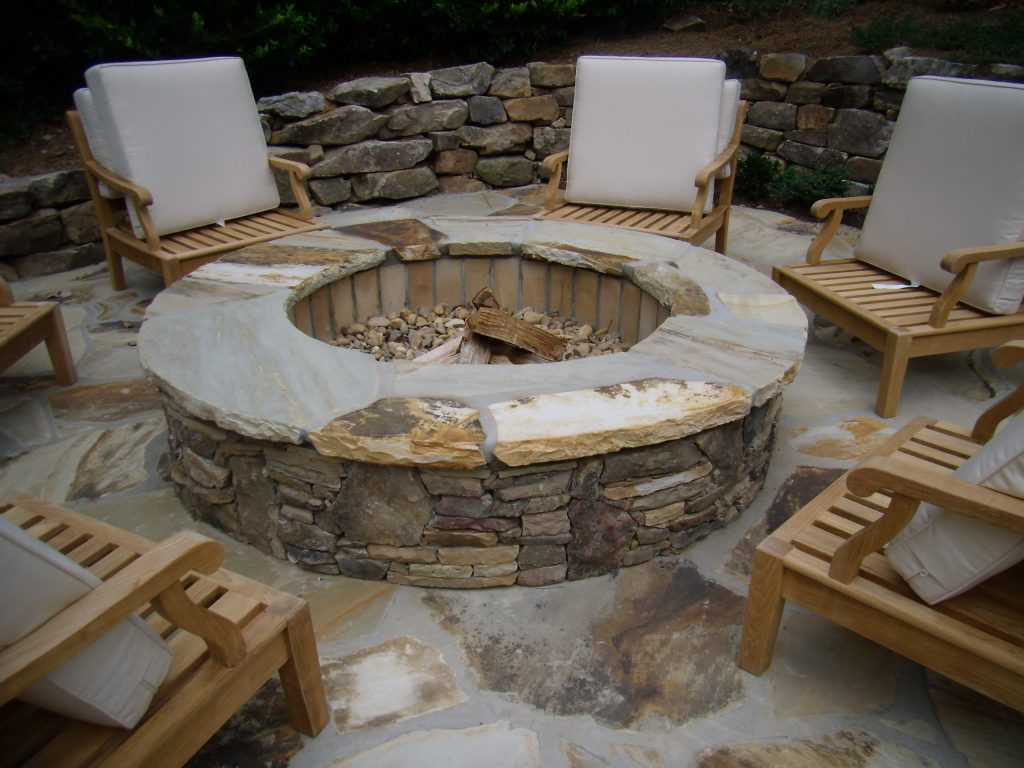 CONSULTATION & SITE EVALUATION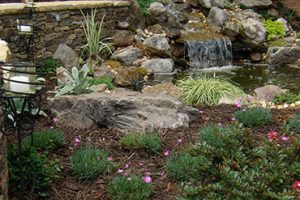 Every Top Notch Landscape begins with a thorough evaluation of your property and a study of your outdoor environmental characteristics.
PLANNING & DESIGN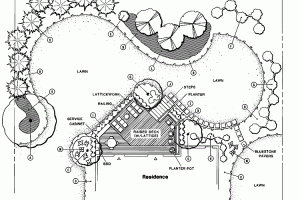 We love landscape design. We love the creation; it is our passion. We love getting our hands in the earth. And we love the results — a vision turned into a plan, a plan turned into a design.
INSTALLATION & CRAFTSMANSHIP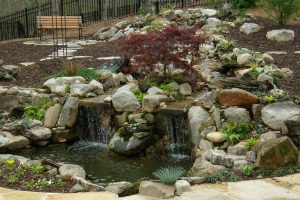 When you use Top Notch Landscapes, you will receive unmatched personal attention and the highest quality of craftsmanship — we guarantee it.
DRAINAGE & WATERPROOFING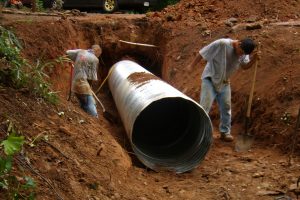 Water flow can bring a feeling of contentment to your garden, or can also be an ongoing detriment to your property if left unchecked. Water is a very strange and powerful force.
IRRIGATION & LIGHTING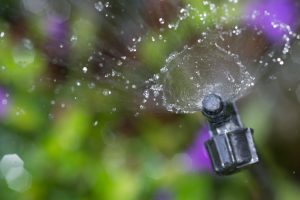 When Mother Nature is not providing her fair share of water during the warmer seasons of the year, it would be wise to have artificial rainfall in place — an underground irrigation system.
HARDSCAPE CONSTRUCTION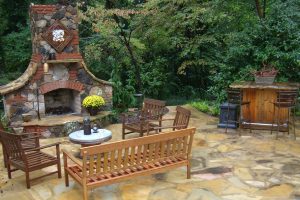 Before all the flowering plants and trees, before all of the colorful annuals and perennials, there must be the bones of the garden — your hardscape.
TESTIMONIALS
Reputation is everything and our work is quality.
Kevin B.
I needed someone that shared my vision and had the talent to execute.  After extensive research, Top Notch Landscape Solutions proved to be the wise choice. Chris is the "Go to" guy that "gets it". Whether you have specific requirements or general concepts, Chris listens first and then delivers award winning installations.  He treats your project with personal service and attention to detail.  From outline to execution, if you value creativity, technical competence, dedication, integrity and
Peter K.
Thank you for the incredible job you did on landscaping my home. Your ideas were great and your team's workmanship was superb. Our house received it's first sale offer within two weeks of listing, a testament to the first impression you created. Also noteworthy were all the positive comments from my neighbors.
Chuck
After interviewing six companies I chose Chris and Top Notch for an extensive backyard makeover. They have all the equipment and skilled staff to take on all aspects of the job from preliminary design, creative stone work, landscaping, sod installation and outdoor lighting. Their creativity came through at every level to produce a finished product beyond my expectations. (Oh, and they are nice people too).
Contact Us Now For Your Next Project
Our Details
1436 Canton Dr Ste A, Marietta, GA 30062
770.919.9294
info@topnotchlandscapes.com