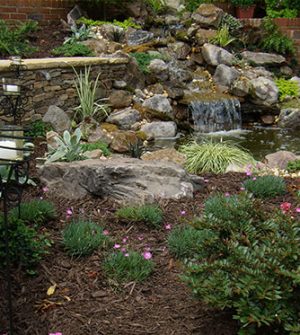 CONSULTATION & SITE EVALUATION
Every Top Notch Landscape begins with a thorough evaluation of your property and a study of your outdoor environmental characteristics.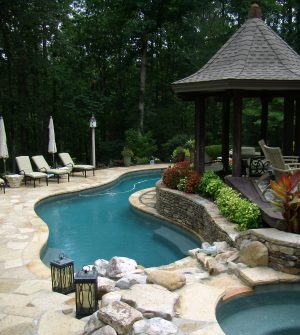 PLANNING & DESIGN
We love landscape design. We love the creation; it is our passion. We love getting our hands in the earth. And we love the results — a vision turned into a plan, a plan turned into a design.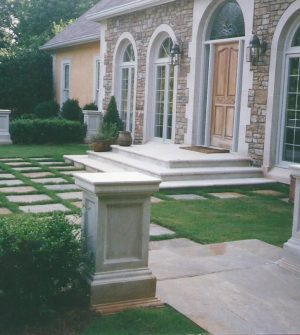 INSTALLATION & CRAFTSMANSHIP
When you use Top Notch Landscapes, you will receive unmatched personal attention and the highest quality of craftsmanship — we guarantee it.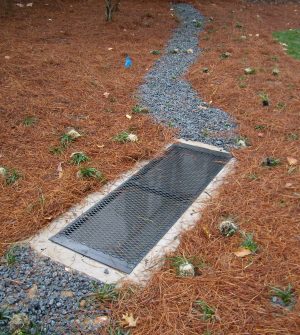 DRAINAGE & WATERPROOFING
Water flow can bring a feeling of contentment to your garden, or can also be an ongoing detriment to your property if left unchecked. Water is a very strange and powerful force.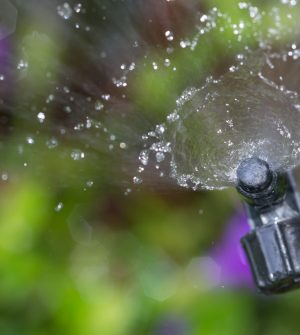 IRRIGATION & LIGHTING
When Mother Nature is not providing her fair share of water during the warmer seasons of the year, it would be wise to have artificial rainfall in place — an underground irrigation system.
HARDSCAPE CONSTRUCTION
Before all the flowering plants and trees, before all of the colorful annuals and perennials, there must be the bones of the garden — your hardscape.